VOLT Pearls Smashed Ice
VOLT Pearls Smashed Ice are a mix of mint, menthol and eucalyptus. The new pearls technique immediately releases both the taste and the nicotine and ensures a longer period of use.
This product contains nicotine which is a highly addictive substance.
It is not recommended for non-smokers.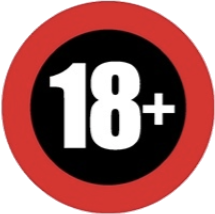 Large range of

#1 products

Discreet packaging

Worldwide shipping
VOLT

€4,85