V&YOU Boost+ Mint Freeze
Dive into an icy explosion of nicotine with V&YOU Boost+ Mint Freeze nicotine pouches. These pouches are so cool that your taste buds will have a party. No superpowers, just nicotine that perks you up. Let your taste buds scream with joy!
This product contains nicotine which is a highly addictive substance.
It is not recommended for non-smokers.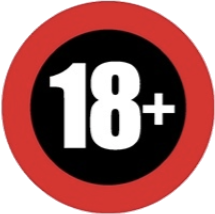 Large range of

#1 products

Discreet packaging

Worldwide shipping
V&YOU

€3,95