V&YOU Boost+ Fresh Citrus
Get ready for a refreshing adventure with V&YOU Boost+ Fresh Citrus nicotine pouches. They're like a fruity party in your mouth, without the hassle of organizing a gathering. So grab those pouches and enjoy the nicotine beat that'll make your taste buds..
This product contains nicotine which is a highly addictive substance.
It is not recommended for non-smokers.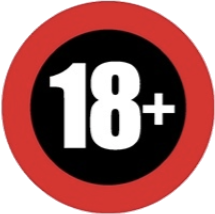 Large range of

#1 products

Discreet packaging

Worldwide shipping
V&YOU

€3,95