SYX BAR Guava Granadilla
SYX BAR Guava Granadilla vapes: 900 fruity puffs of hilarity, meshcoil sorcery, and a flavor so fantastically exotic, even the coconuts are jealous. Tobacco-free and proudly one of the market's fruity-funnest picks!
This product contains nicotine which is a highly addictive substance.
It is not recommended for non-smokers.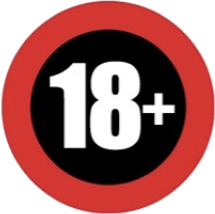 Large range of

#1 products

Discreet packaging

Worldwide shipping
SYX

€5,95