Stoker's Straight
Stoker's Straight has a clean tobacco taste. The nicotine strength is 2 on a scale of 5 and can therefore be called normal.
Read more...
This tobacco product damages your health and is addictive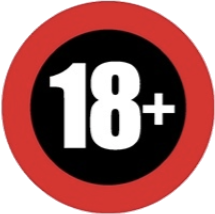 Large range of

#1 products

Discreet packaging

Worldwide shipping
Product description
STOKER'S Straight
The tobacco is long cut, makes it easier to grab and squeeze, while staying together better in your mouth. So the tobacco is not in pouches but is loose in the container.
STOKER'S Straight has a pure tobacco flavour.
STOKER'S

€4,87