PAZ X Freeze Plus
PAZ X Freeze Plus, because who doesn't love the sensation of their mouth freezing? These powerful nicotine pouches will freeze your taste buds and make you yearn for a summer snowball fight. Enjoy the icy adventure!
This product contains nicotine which is a highly addictive substance.
It is not recommended for non-smokers.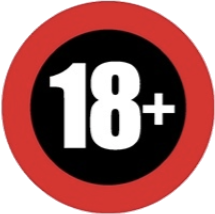 Large range of

#1 products

Discreet packaging

Worldwide shipping
PAZ

€2,76 €3,95