Kozmo Raspberry Freeze
"Craving an explosion of raspberry delight? Kozmo Raspberry Freeze nicotine pouches are like a fruity snowstorm in your mouth. Enjoy the freshness without the cold toes. So, ready to freeze your taste buds with a touch of nicotine? "
This product contains nicotine which is a highly addictive substance.
It is not recommended for non-smokers.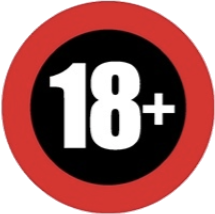 Large range of

#1 products

Discreet packaging

Worldwide shipping
KOZMO

€2,76 €3,95