Iceberg Cherry
ICEBERG Cherry are nicotine pouches with a nicotine content of 50 mg/g. The pouches have a sweet taste of: cherry. This combination of flavour and nicotine makes these pouches fall well in the market.
This product contains nicotine which is a highly addictive substance.
It is not recommended for non-smokers.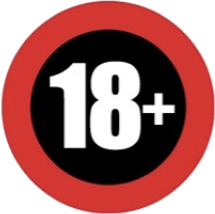 Large range of

#1 products

Discreet packaging

Worldwide shipping
ICEBERG

€4,10