V&YOU Boost Berry Fizz
Let your taste buds fizz with V&YOU Boost Berry Fizz nicotine pouches! It's a mouth-party with a nicotine explosion. No energy boost, just pure enjoyment of the nicotine kick. You'll be "Fizz-tastic"!
This product contains nicotine which is a highly addictive substance.
It is not recommended for non-smokers.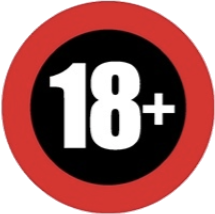 Large range of

#1 products

Discreet packaging

Worldwide shipping
V&YOU

€3,95