ZYN Citrus Mini Extra Strong
ZYN Citrus Mini has a lovely taste of sunny citrus with hints of orange and lemongrass. These all white pouches are small with a dry texture and will start giving you flavour and nicotine when getting a bit moist.
This product contains nicotine which is a highly addictive substance.
It is not recommended for non-smokers.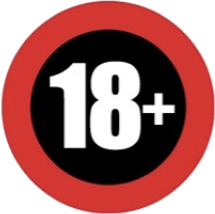 Large range of

#1 products

Discreet packaging

Worldwide shipping
ZYN

€4,78