VID Fruit Fusion
VID Fruit Fusion Slim All White offers a flavour combination of sweet and fresh fruit.
The slimmed all-white portion ensures a comfortable fit and, together with the mild nicotine level, VID Fruit Fusion is a well thought-out nicotine pouch.
This product contains nicotine which is a highly addictive substance.
It is not recommended for non-smokers.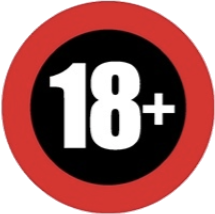 Large range of

#1 products

Discreet packaging

Worldwide shipping
VID

€4,40