ICE Guava Lava
ICE Guava Lava are nicotine pouches with a nicotine content of a whopping 18 mg/g. The pouches have and unique flavour of: fruits with guava and to make the pouches a little more spicey, they have added some pepper from the habanero pepper.
Read more...
This product contains nicotine which is a highly addictive substance.
It is not recommended for non-smokers.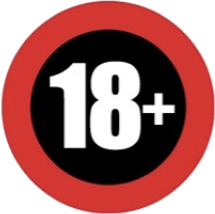 Large range of

#1 products

Discreet packaging

Worldwide shipping
Product description
This product contains nicotine. Nicotine is an addictive chemical. This product does not contain tobacco.
ICE

€3,75