Elf Bar Cotton Candy Ice | Nicotine-free
Elf Bar is a well-known disposable vape that is known for high quality and perfect taste experience. This variant gives you 600 puffs. Flavor: ice cold cotton candy.
This product contains nicotine which is a highly addictive substance.
It is not recommended for non-smokers.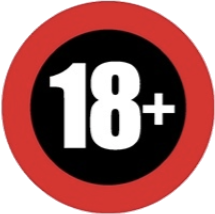 Large range of

#1 products

Discreet packaging

Worldwide shipping
ELF BAR

€5,95