BLOW Red Alert
BLOW Red Alert nicotine pouches will leave your mouth in a red alert mode! They deliver an explosion of flavor and give you the kick you need. Get ready for a cheeky adventure with these pouches!
This product contains nicotine which is a highly addictive substance.
It is not recommended for non-smokers.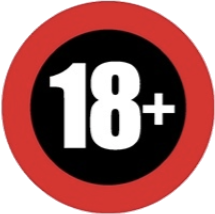 Large range of

#1 products

Discreet packaging

Worldwide shipping
BLOW

€1,90 €3,80